The AlaHA Solutions Group connects member hospitals with strategic partners that offer products and services needed to respond to the changing health care landscape.
The partners listed below provide practical, cost-effective solutions to help maintain and improve clinical, financial, and operational performance. Contact Bethany Gamma (bgamma@alaha.org) for more information.
bttn.
bttn. digitizes medical supply and PPE procurement to be more cost-effective, efficient, and predictable for all healthcare providers.
By moving the buying process to an online platform, bttn. customers average 20-40% in savings per purchase and realize faster shipping times by 2-3x compared to traditional supply channels.
bttn.'s online e-commerce platform offers free shipping, data-backed prices, and an automated ordering process. With VC-support, the company focuses on critical supply chain issues and constrained access to medical supply through user-friendly technology.
No fees, no contracts and no overhead costs when working with bttn.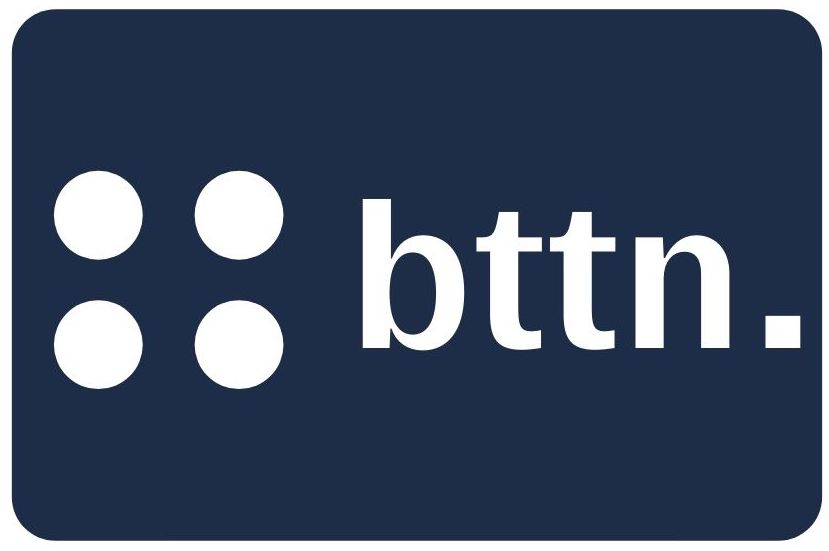 FairCode
FairCode is an inpatient coding review company which uses experienced physicians to review selected charts in order to improve compliance as well as generate additional revenue for your facility. FairCode, a service solution of DocuVoice, helps hospitals bridge the gap between attending physicians and hospital coders, positively impacting quality while protecting against denials.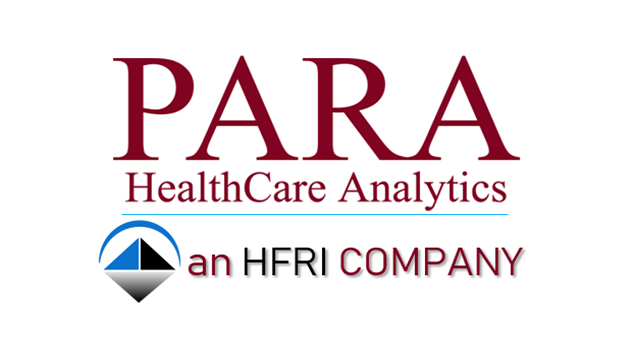 PARA Healthcare Analytics
PARA Healthcare Analytics provides a full spectrum of Price Transparency solutions. PARA can provide not only the machine readable files, but can also go above basic compliance by creating an interactive price estimator tool which incorporates insurance information, that will be an asset to consumers as they research available services and their out of pocket costs.
Qualivis
Qualivis is a national provider of healthcare workforce solutions, specializing in supplemental staffing, but also able to fill a broad spectrum of clinical and non-clinical positions through its nationwide network of more than 100 staffing agencies. Qualivis simplifies the staffing process by offering one contract and one point of contact. Its system allows hospitals and healthcare providers to customize the program to fit their needs.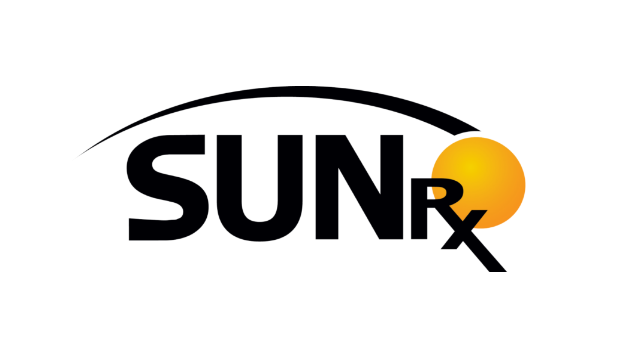 SUNRx
SUNRx is a vendor-neutral, 340B contract pharmacy solution that provides tracking and auditing for compliance. SUNRx expands access to affordable medications, provides financial benefits to hospitals and their uninsured, and helps meet regulatory compliance.
Vizient
Vizient is a national group purchasing organization that offers supply chain solutions to help lower costs and increase revenue. Intalere creates and delivers tailored solutions that deliver optimal outcomes through a competitive contract portfolio and performance improvement resources.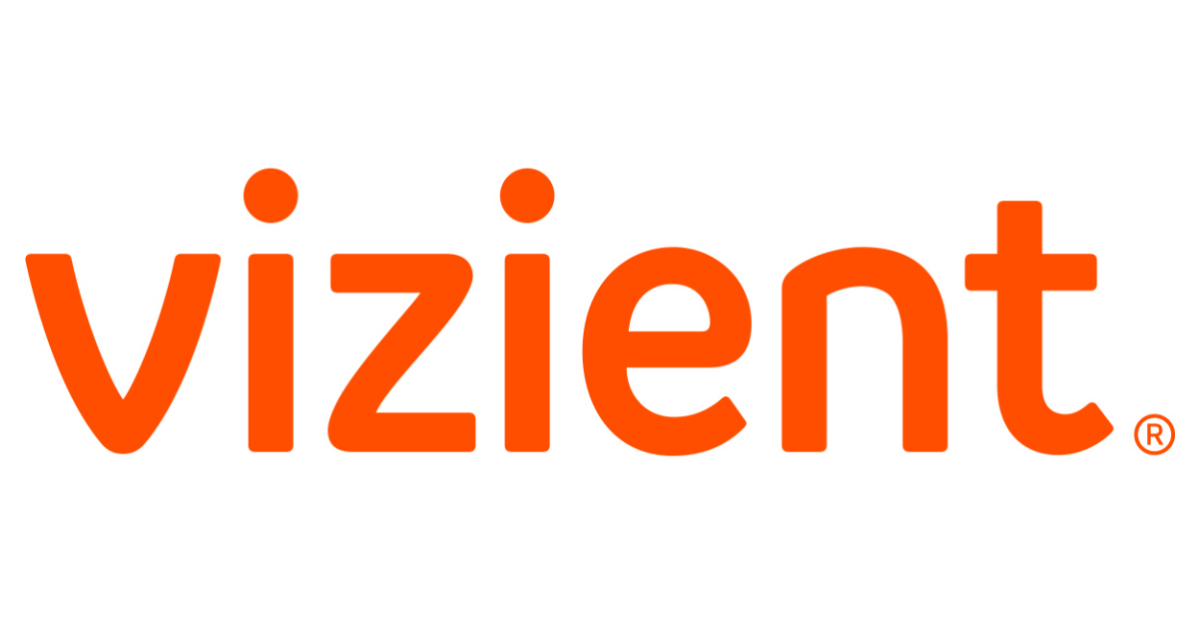 Solutions Interest Form
This form should be completed by those interested in being a strategic partner with AlaHA Solutions Group. Submission of this form DOES NOT guarantee selection as an AlaHA Solutions partner.
This form is non-binding; however, the submission of this form is required to begin the application process required of all interested parties.
"*" indicates required fields