Alabama's Rural Hospitals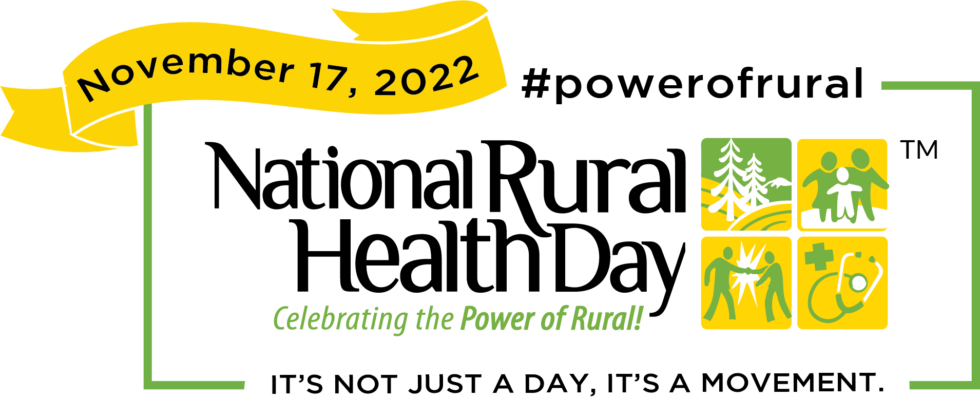 Alabama's rural hospitals are a critical part of the state's healthcare system and play an essential role in their communities. Not only do they provide life-saving healthcare, they are tremendous community partners and economic drivers. They are your friends and neighbors, and they are passionate about their mission. They are always #HereAndNear!
Login to access member resources to help celebrate.
Alabama's Rural Hospitals
About half of all hospitals in Alabama are rural, providing needed access to emergency care, care for chronic conditions and preventative care.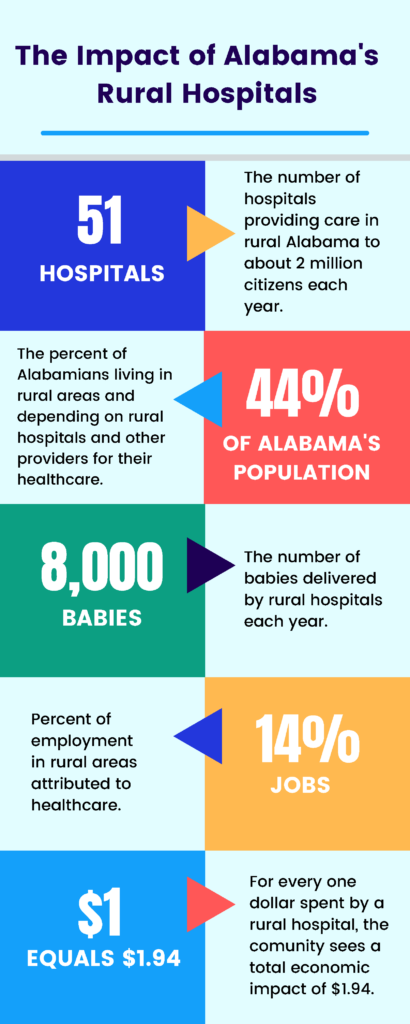 For more information contact Jane Knight or Bethany Gamma.