New
Preventing Hospitalizations in Children
Alabama COVID-19 testing sites (Please do not visit a hospital emergency room simply to obtain a COVID-19 test if you have mild or no symptoms. Emergency rooms are for the seriously ill or people needing immediate medical attention).
FDA Authorizes COVID Boosters for Teens 12 – 15
COVID-19 isolation and quarantine period shortened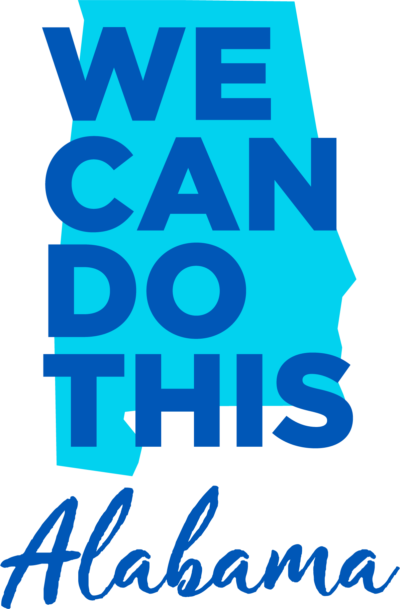 How to Help Others
Get Tested
To find a testing site near you, click here.
Get Vaccinated
You can help yourself and others by getting vaccinated. To find a vaccination site near you, visit the ADPH website or vaccine.gov.
Volunteer
Give Blood
Show Your Support
Coloring Pages – Print them out and take a photo to post on social media. Don't forget to tag your local hospital so they can see your child's hard work!
Resources