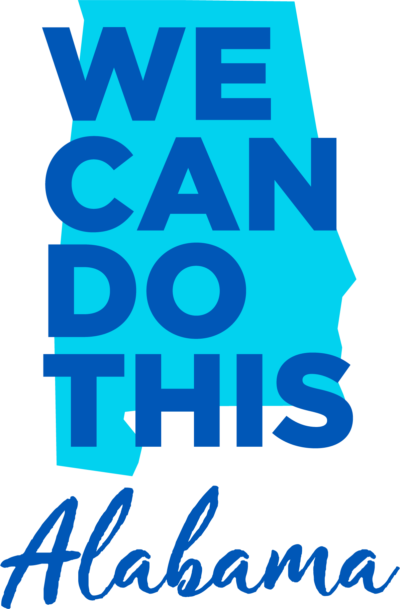 How to Help Others
Get Tested
To find a testing site near you, click here.
Get Vaccinated
You can help yourself and others by getting vaccinated. To find a vaccination site near you, visit vaccine.gov.
Flu and COVID-19 Vaccines Together
Great news! According to the CDC, it is safe and effective to get the COVID-19 and flu vaccines in the same visit. Learn more here.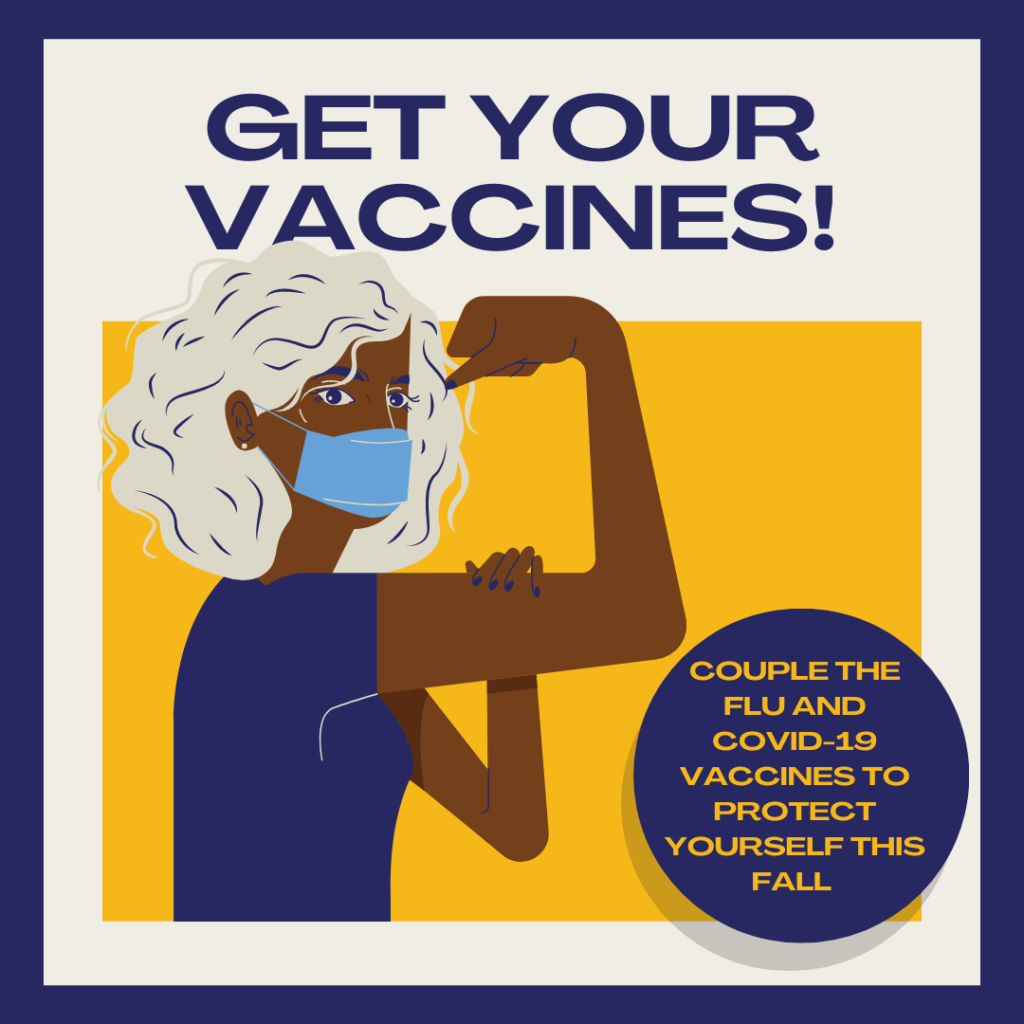 How Does the COVID-19 Vaccine Affect Fertility?
Good news- it doesn't! Here's why:
Volunteer
Give Blood
Show Your Support
Coloring Pages – Print them out and take a photo to post on social media. Don't forget to tag your local hospital so they can see your child's hard work!
Resources