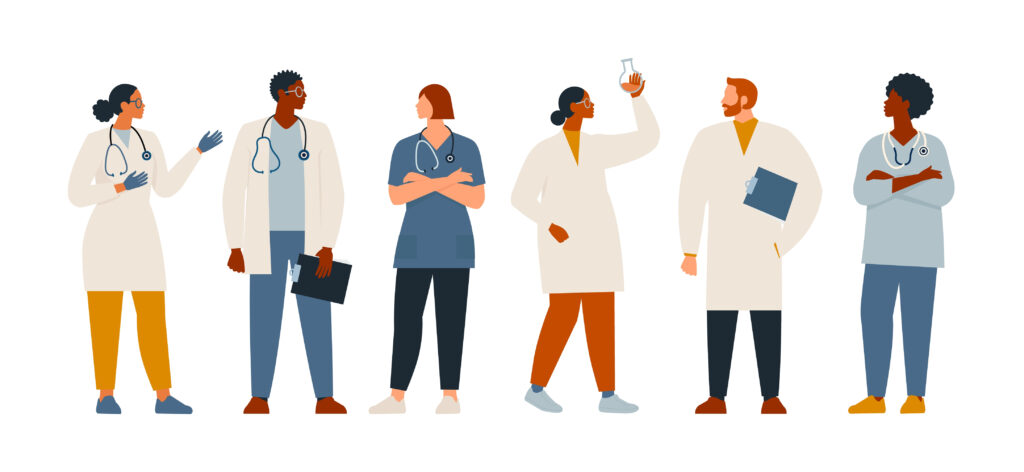 Information on Alabama Health Careers
This site gives current information on curriculum requirements, average salaries and job descriptions for those interested in health careers. It's also a great resource for school counselors and parents.
Alabama Hospital Jobs
Connects thousands of nurses, physicians and other health care professionals with Alabama hospitals each year. This statewide resource is affiliated with the HospitalCareers network which includes twenty-one hospital associations. Visit to find a hospital job listing and to submit an application.