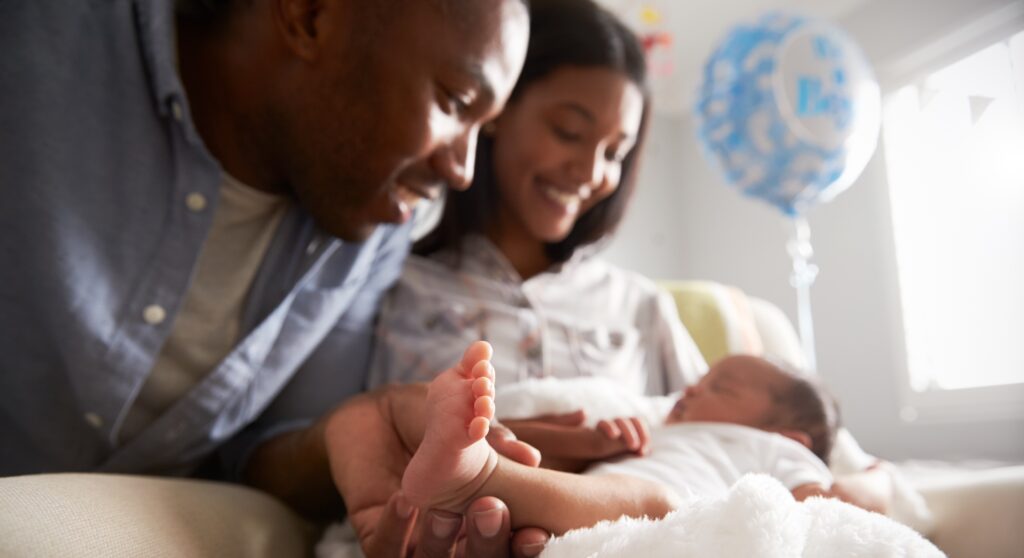 Most people don't think about hospitals until they have to use them. Yet, there is a lot that goes on inside the walls of a hospital … births, healing, hope and employment for hundreds of people. Here are some things you may not know about Alabama's hospitals.
Quick Facts
106 general, community hospitals, plus additional specialty hospitals
59,000 babies born each year
Almost 600,000 inpatients and 8.7 million outpatient visits annually
Huge Economic Impact
Employ 90,000 people statewide, plus another 96,000 jobs indirectly
Provide about $4.5 billion in salaries and benefits, which results in another $2.9 billion indirectly for a total of $7.4 billion in labor income for the state
Overall economic impact is $20.4 billion each year!
Continually Improving Care
Threats To These Assets
There are several financial challenges facing hospitals that we believe community leaders should know about, ones that threaten the viability of many hospitals:
Expenses continue to rise
Revenue continues to decrease
Alabama's hospitals get paid almost half as much as hospitals in other states due to inequitable payment formula. Learn more
About 15 percent of Alabama's adults don't have insurance, and hospitals provide more than $500 million each year in free care.
The result is that 82 percent of Alabama's hospitals are currently operating in the red. Read more